Fast & effortless veterinary practice websites
You're busy professional people. We understand that because we've been working with UK veterinary practices like yours since 2003. That's why we've developed and perfected an approach to developing your practice website quickly and effortlessly.
The process
You spend less than a minute filling in this form to request a 100% free trial
We match your practice brand and content to one of our many design templates and adapt it specifically for you
We send you the new website in just a few days to get your feedback

If you like what you see, we will make whatever tweaks you require and then get the new website live under your own domain name
If you don't love our first attempt, you can either walk away or ask us to try again with a different look and feel
Our zero risk guarantee
We keep this easy and painless for you. Our zero risk guarantee on your free trial is exactly that ...
No credit card required
No obligation to buy
No high pressure sales calls
Job done, right?
Well, yes and no!
Your new website may be up and running in super quick time, but we know how important it is to keep the content on your site up to date at all times. We'll work just as hard to help you maintain your new website as we did to build it.
Ongoing telephone and email support
Access our purpose built, easy-to-use site editor or simply ask us to make changes for you
Request your new website today, with zero risk!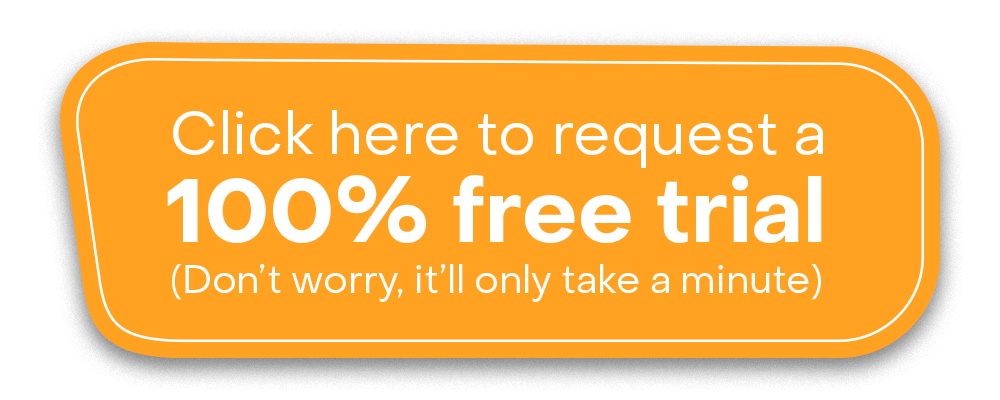 Your
zero risk

guarantee
No credit card required
No obligation to buy
No high pressure sales calls
18 years specialising in vet practice websites